Griffin Narrowboat Holidays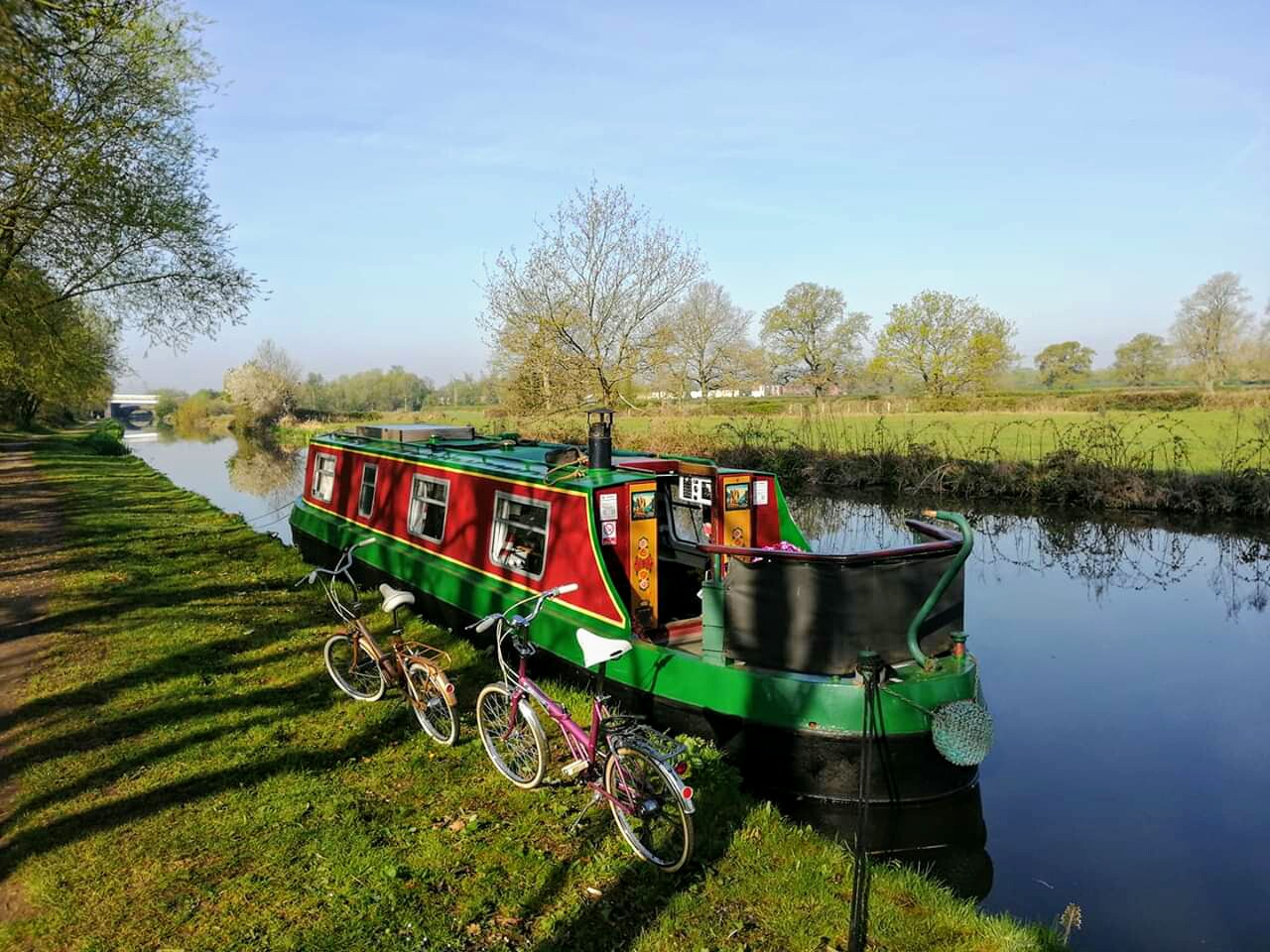 A charming, family-owned narrowboat moored at Mercia Marina.
Glide along the Trent and Mersey Canal in style, aboard the Silver Ann 2,
​a warmly welcoming pet-and-eco-friendly narrowboat.
Start your canal holiday adventure here today!
Ideal for couples (and the dog) looking for a tranquil stay in the heart of canal country.
Contact Info



Phone : 07927 089002
Email: Hello@GriffinNarrowboatHolidays.co.uk

Hours

​7 days a week/ 9:00 – 18